Your specialist
laboratory for
orthodontic
Transform Your Smile with State-of-the-Art Orthodontic Treatments
Expert Care at Our Specialized Laboratory
our laboratory is innovative and at the cutting edge of technology

We proudly look back on many years of experience in orthodontics and dental technology.

With our contract partner Scheu Clear Aligner, whose products we work with, we are able to explain the treatment steps to patients.

We offer high quality and affordable dental technology. It is important to us to keep patients and dentists happy through our work
For orthodontists, in addition to state-of-the-art equipment, we also offer individual case briefing and advice, preferably on site in your practice.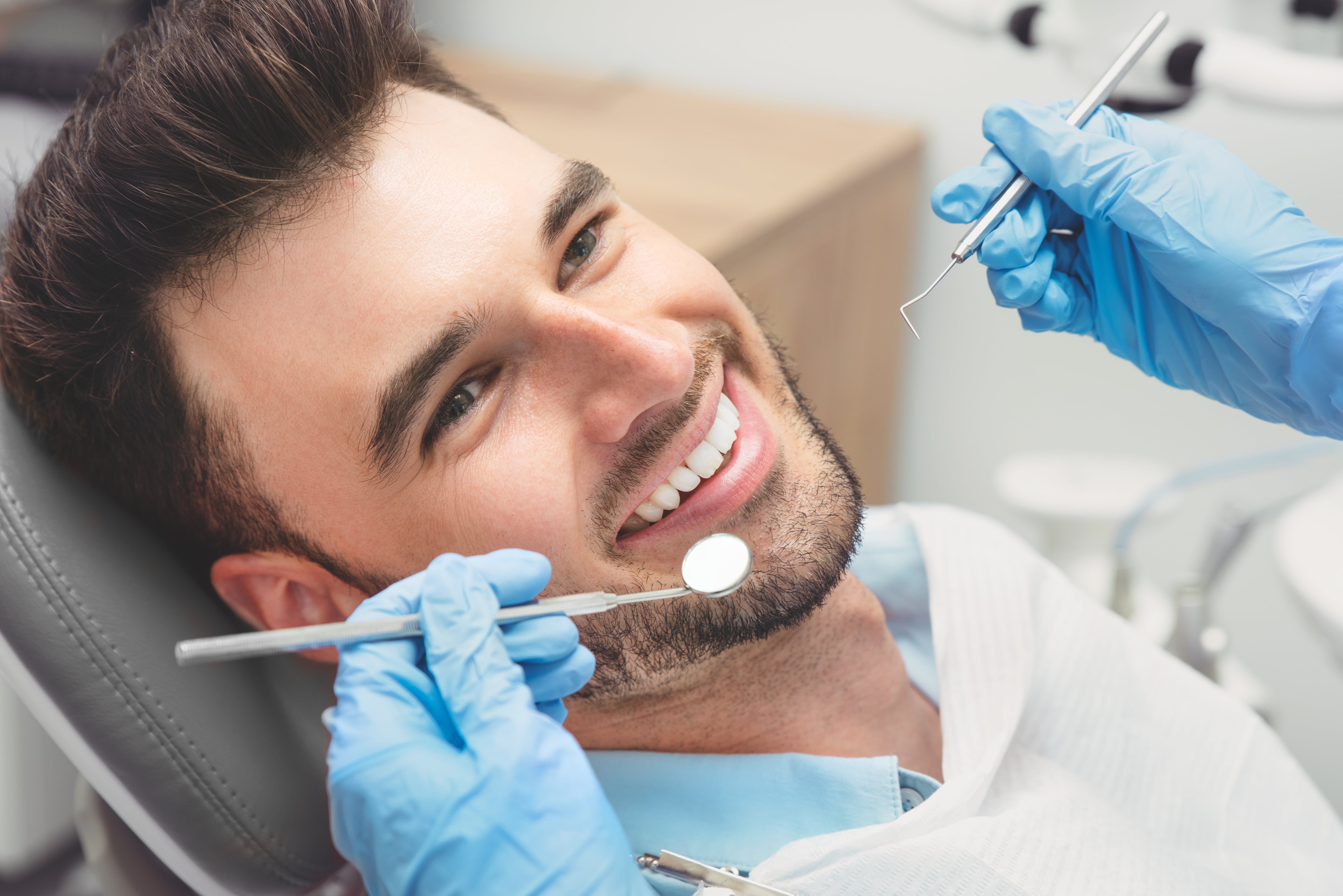 For orthodontic dentists and their practice team, patient satisfaction comes first. With Semadex you have a reliable partner at your side when it comes to dental prostheses.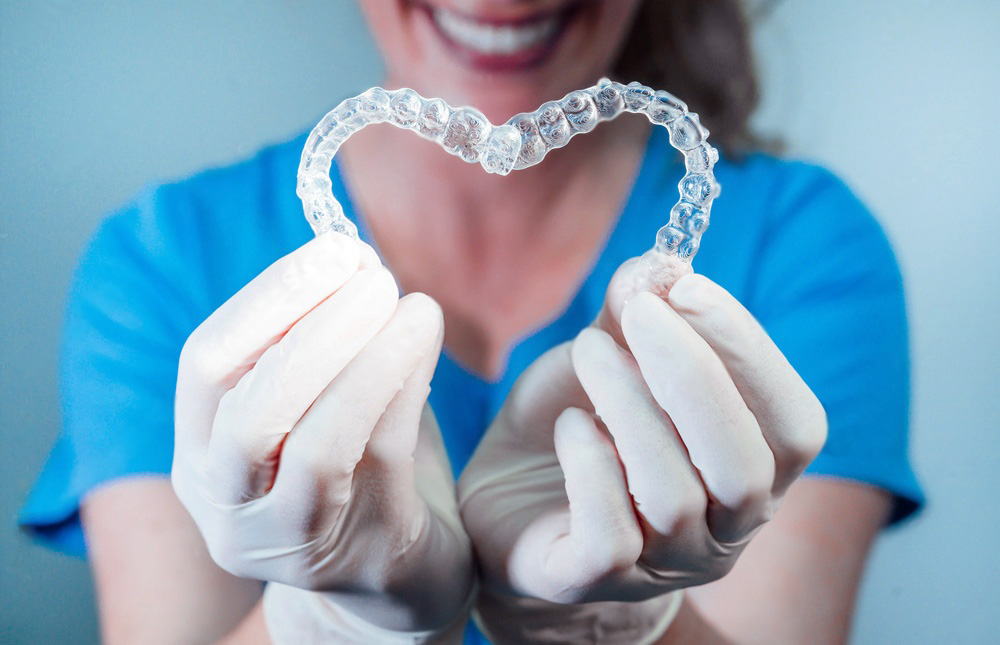 manufacturing of clear aligner
In the pristine laboratory, advanced equipment crafts precise clear aligners, merging technology and artistry for impeccable smiles.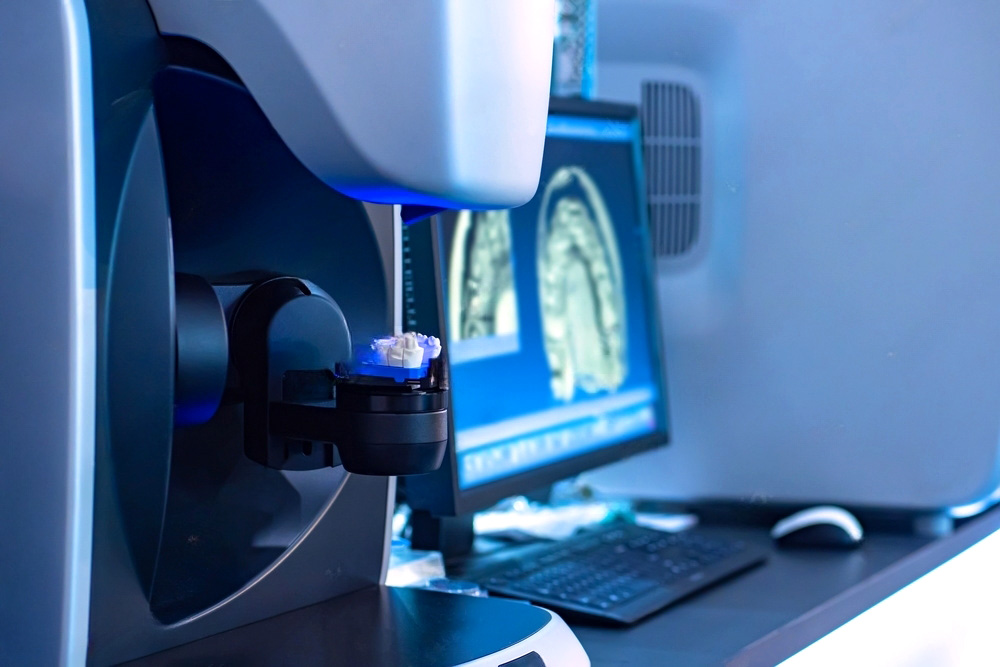 Semadex

The specialist
laboratory for orthodontics
Our laboratory in Bremen is innovative and modern equipped. We use state-of-the-art 3D techniques and laser techniques. The materials used come from well-known product manufacturers. The design and manufacture of orthodontic appliances is performed by experienced dental technicians.
In addition to the design and manufacture of the equipment, we support you, of course, in the consultation and planning of your patient cases - on the spot, by phone and by email.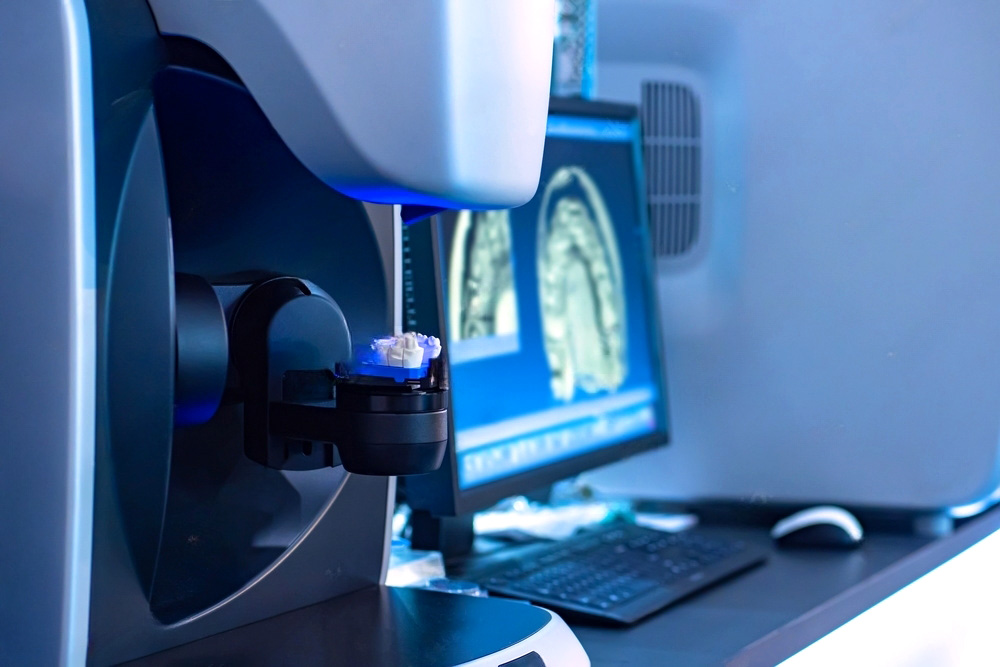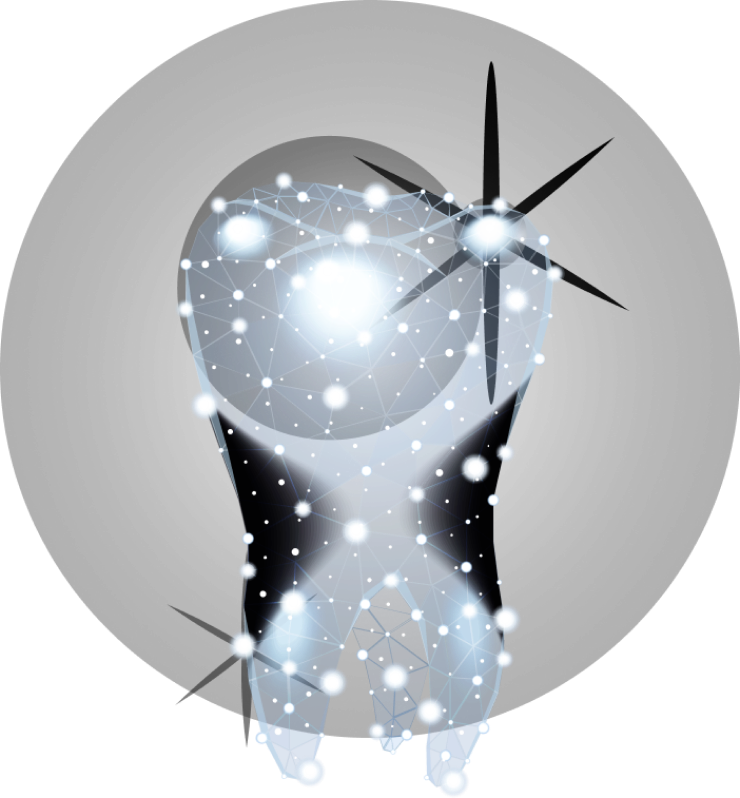 Easy and convenient to order!
Use our web form to order the desired services easily,
conveniently and quickly.